Magnus Östling, and artist from Inuti who also participated in our project the Conference Guide and a member of our NGO, were invited to the culture house Luna in Södertälje to talk about work and art projects.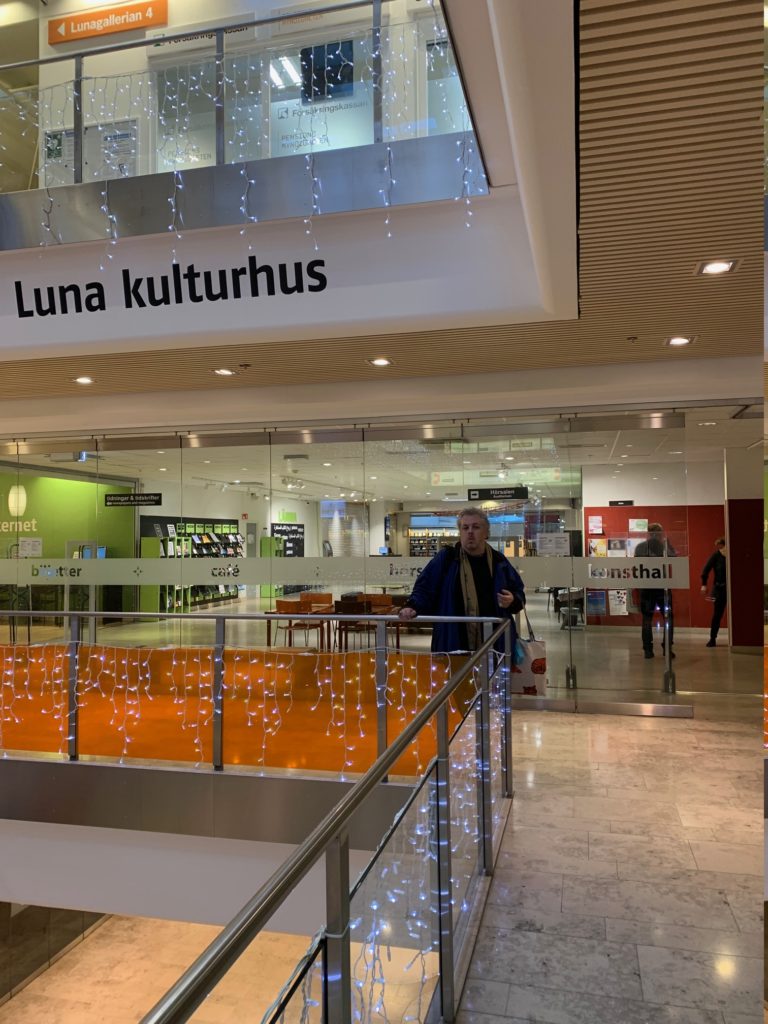 The municipality of Södertälje arranged a day of inspiration for workplaces that focus on creative work. They also had book tables and an art café. Many more cultural workplaces also presented how they were working.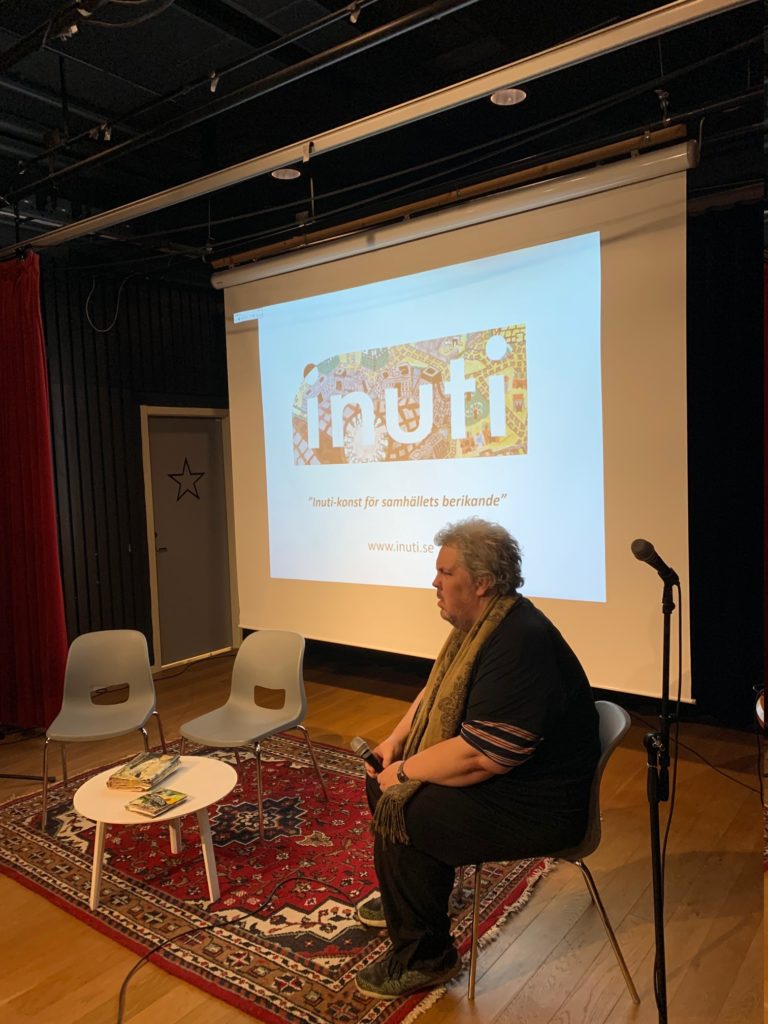 In March the municipality will arrange a creative week with exhibition, workshops in writing, courses in art and more, then we all meet again.
It was an inspiring day with lots of meetings and planning in collaborations to come.
Thank you Södertälje municipality for the invitation and a good day!