In the year of 2020 Virserum art exhibition center will let the stitches be in the center of focus. The stitches you create while you knit or crochet. Your stitches take form and develop through your inner rhythm. Patterns are created. Some patterns might even challenge us.
We want to invite you who knits or crochets to participate. This exhibition is open to anyone who want to participate.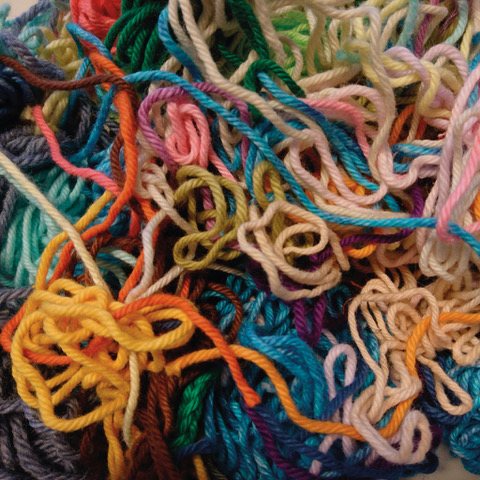 We will lend your work during this year and let them be a part of our exhibition. We are looking for patterns and the power of stitches.
Do you want to participate?