Sunday 5 december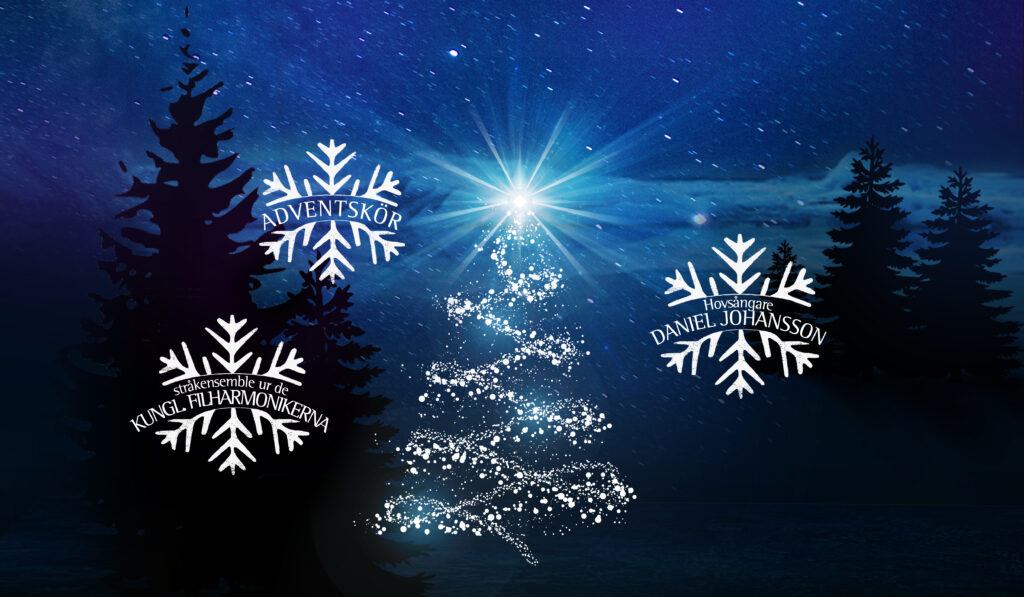 Musik på det Kungliga slottet would like to invite you to a unique Advent concert in the newly built theater Telefonfabriken at Telefonplan.

The concert is organized in collaboration with Mosaikteatern, which is home to young artists with various forms of disabilities.

Participating artists are: Court singer Daniel Johansson, the string ensemble from the Royal Philharmonic Orchestra, Adolf Fredrik's Music Classes and others.
Get your ticket here