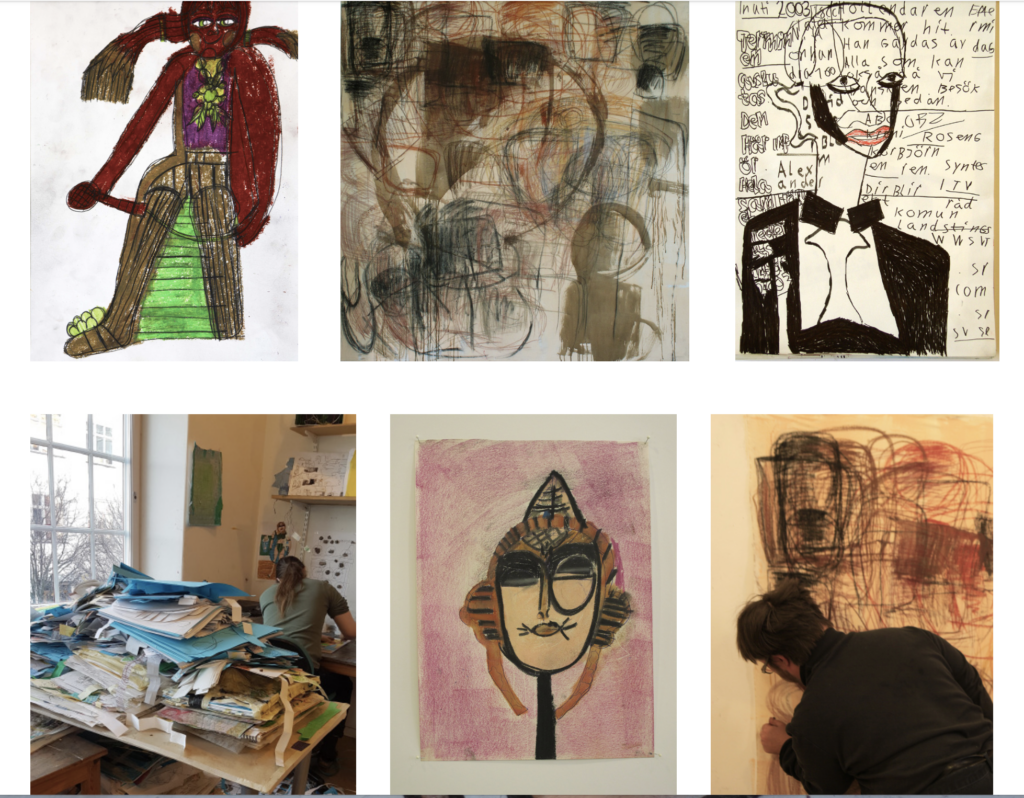 The Force is an exhibition with the artist Mattias Johansson and Julia Göransson.
Both of them always carried the creative power and for the first time, they show it all. With 2000 square meters at Kockums enamel fabric in Ronneby, they claim the whole space!
The exhibition will be open from the 11th of September till the 31st of October.
The Ronnebys Culture Centre webpage >>>