Why The Conference Guide project? 
The creations made by artists with a disability are seldom taken seriously. Most of the time other people just notice the artist's diagnosis, not their creative work. This lessens the opportunities for artists with disabilities to discuss their thoughts on culture, creation and artistry.
 
The aim of the Conference Guide is to create a space for discussion, where artists with disabilities can talk about culture, creation and artistry. The Swedish Inheritance Fund has funded The Conference Guide since they consider the project to be a very important project of democracy. 
 
Our role model is the English Creative Minds project, that made a conference guide about how to plan and make a conference. They also arrange culture conferences. The Creative Minds project is run by the Carousel organization. Our Conference Guide project collaborates with Creative Minds in making the Swedish version. 
 
The project will run from November 1st 2016 until October 31st 2019.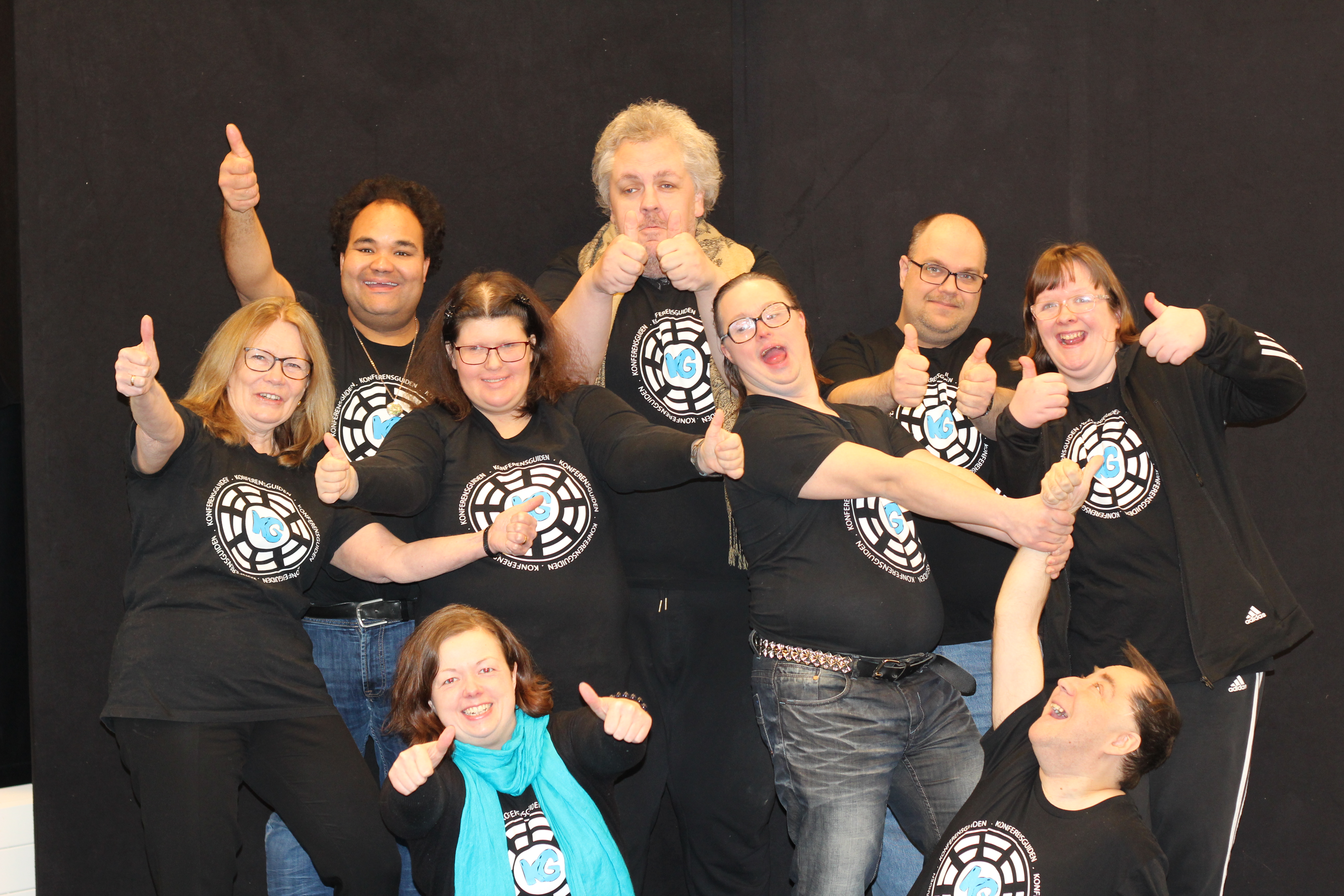 Do you want to read our Conference Guide? 
Feel free to browse our Conferens guide on the internet
This is our Conference Guide and it's free for browsing on the internet. Click on the cover below and the Conference Guide will open in a new window.
If you want to watch the movies, just click the play-symbol and you will be redirected to YouTube. 

Please note: text and audio in Swedish.

Price: free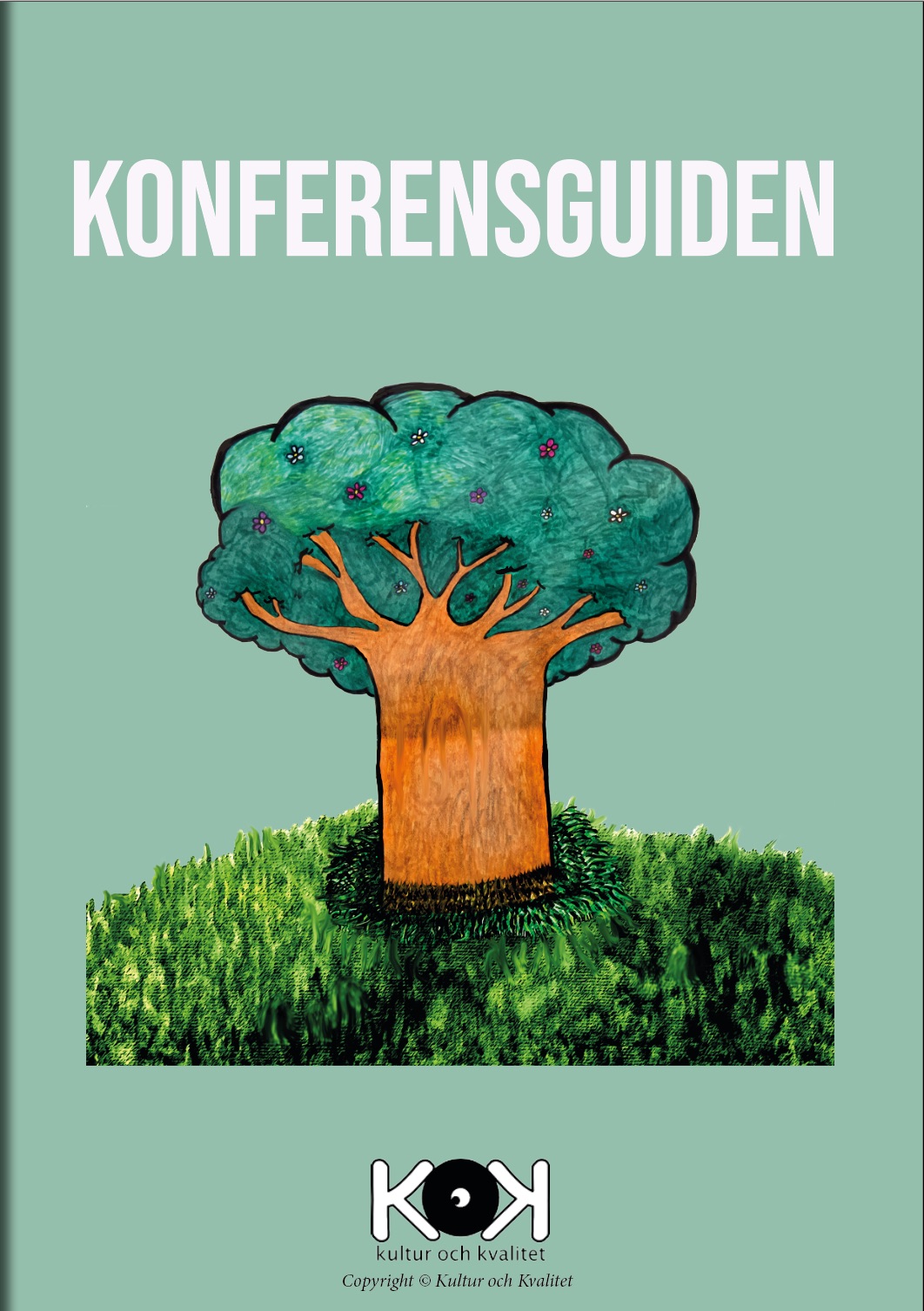 Do you want to download the Conference Guide? 
The you receive an e-book for downloading. You don't need access to internet if you want to read. All the movies  are included in the book. You read the book in the app suited for your computer/device. 

Please note: text and audio in Swedish.

Price: 499 SEK (about 50 €)
Contact us: ekonomi@kulturochkvalitet.se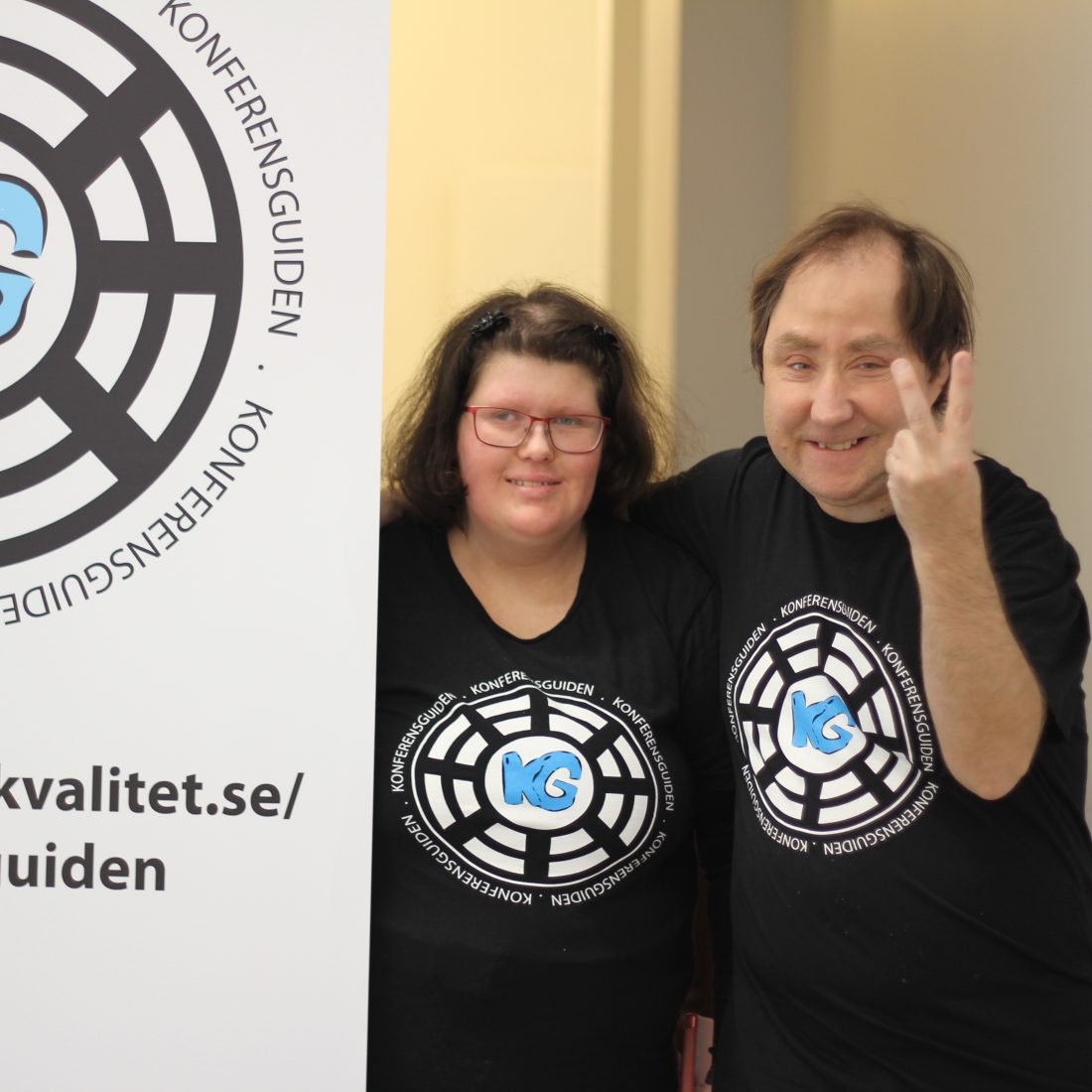 The Conference Guide 
Our Conference Guide is an e-book with movies showing what we have learned about planning and making conferences.  
Conferences 
To plan and make our own conferences about culture. 
Education 
Tell others who want to hold a conference what is important to think about. 
Culture critique 
Practice talking about culture and critique. Why do I like this, but not that? If we disagree, how can we talk about it in a good way?
 Vi som driver projektet är
Kontakta oss om du vill samarbeta med projektet