Why the Culture BUREAUcrats project?
While working with artists with a disability and organizers and institutions of culture, such as art galleries and museums, we have noticed a lack of knowledge and competence amongst everyone involved. 
 
The lack of knowledge consists of how artists and organizers can cooperate. Hence there is a large group of artists without a natural place in societal culture. 
 
The aim of the Culture BUREAUcrats project is to lessen the gap between artists and organizers, making the art made by artists with a disability a natural part of the cultural life of society. 
 
The Swedish Inheritance Fund funded the project which ran from March 1st 2018 until May 31st 2021.

The result of the project was our Cultural Agency.
VISIT OUR CULTURAL AGENCY >>>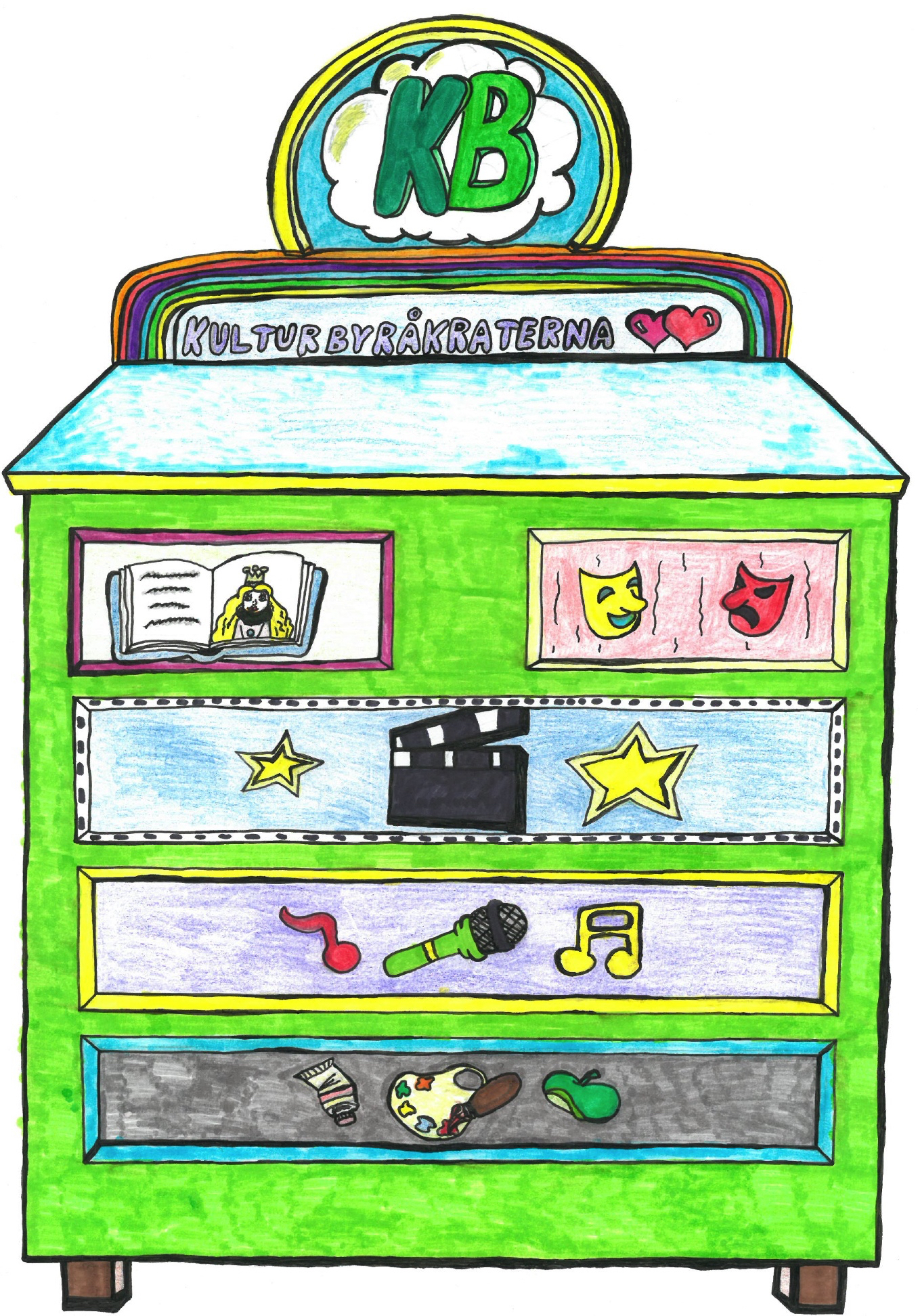 Education
We investigate and educate what artists and organizations need to know to enable them to cooperate. 
Activities
We arrange exhibitions, performances and other activities to make space in societal culture. 
Agency
We are creating a culture agency, where artists and organizers can find each other for further cooperation. 
Administration
We are building an administration which can continue working with education, activities and agency services. 
Vi som driver projektet är