Why a magazine iMAGO
We are missing a culture magazine in Sweden about the culture created by people with intellectual disabilities and neuropsychiatric disabilities.

Magazine iMAGO will strengthen the knowledge within society about these cultural expressions. This culture ought to be seen, mirrored and talked about.

Magazine iMAGO valued are rooted in UN:s Article 30 about everyone's right to culture, in UN:s "Convention on the rights of persons with disabilities". Article 30 is about people with disabilities having the opportunity to cultural development, not only for their own benefits but also for the enrichment of society.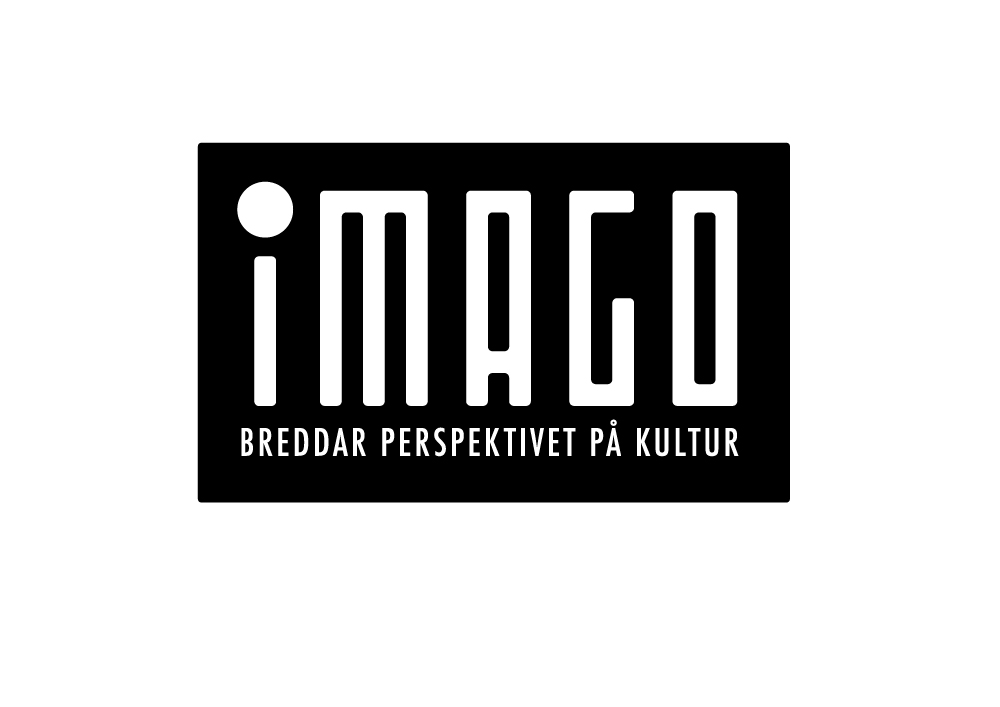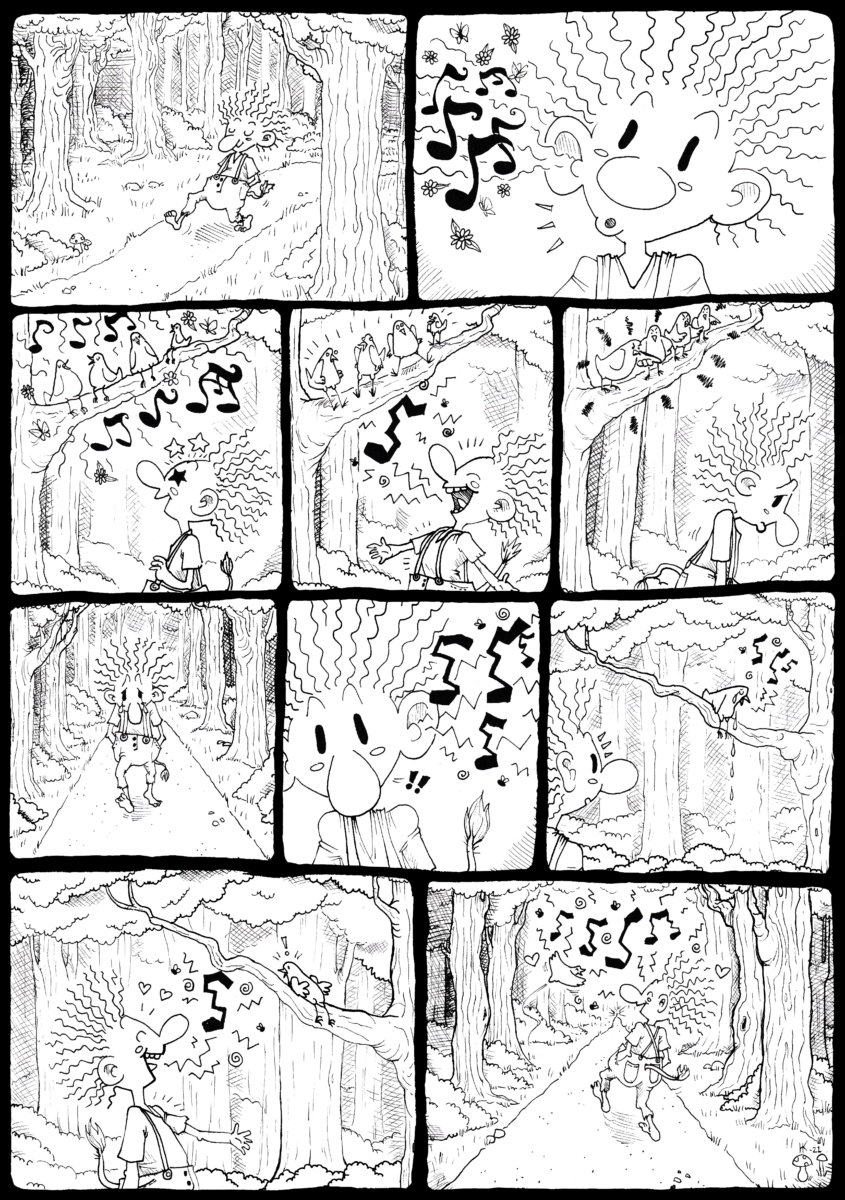 About magazine iMAGO
Magazine iMAGO is a national cultural magazine working with freelancing editorial staff in Sweden.

Our magazine widens the perspectives on culture and mirrors the cultural life in Sweden and abroad.

We got funding from the Swedish Inheritance Fund. Our project started in October 2020 and will continue for three years.

From 2023 we got funding from the Swedish Arts Council.

VISIT OUR WEBPAGE >>>
(in Swedish)

Follow us on Instagram: @magasinetimago
Follow us on Facebook: @magasinetimago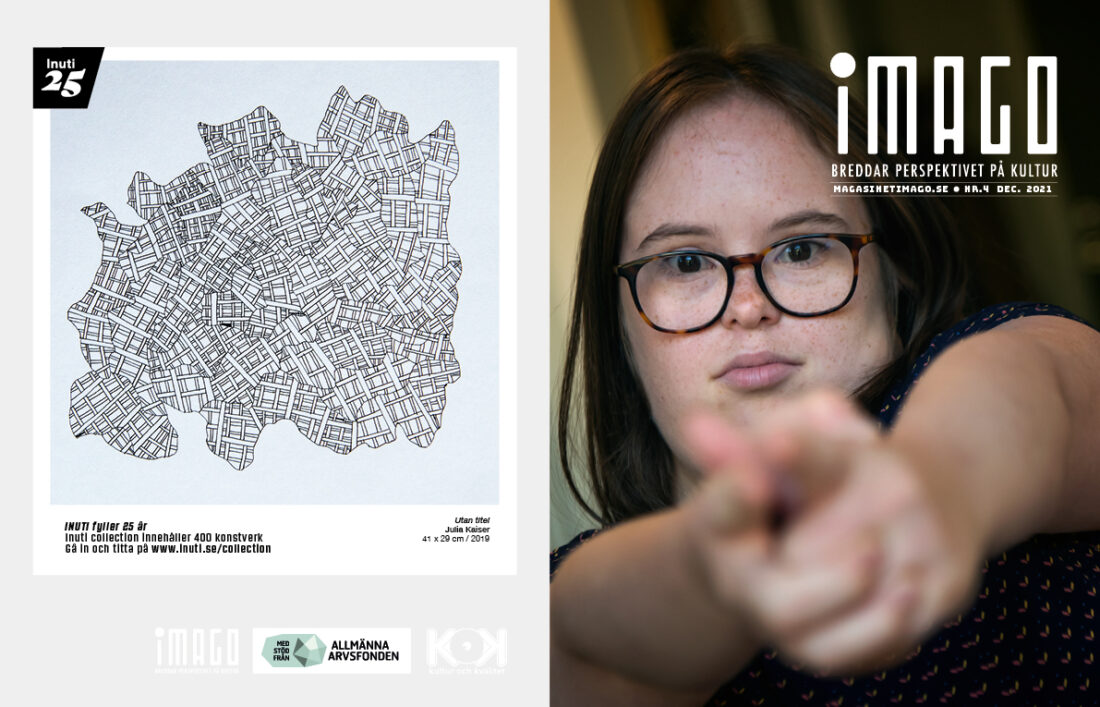 4 issues a year
Magazine iMAGO will be issued four times a year.
Digital and printed magazine
Magazine iMAGO will have a digital and printed issue.
Freelance editorial staff
We will create a network of freelancing editorial staff in Sweden.
Strengthen the cultural knowledge
Strengthen the knowledge and give the reader new cultural perspectives.
Vi som driver projektet är
Drakbladet Sundsvall

Leksands DV

Nätverket

Kulturrummet AniAra
Kontakta oss om du vill samarbeta med projektet