Hanna W and Hanna B went and saw the performance Rock of Ages with theatre Satelie. Tomas "Mr Positive" Fogelholm, who is a member of our culture agency, played Jerry in the performance.
They really had thought about the security at the theatre. The staff escorted the arriving companies to the table, one at a time. The audience where placed around different tables with small lights. It really felt as if we where at a café with lots of space between the tables.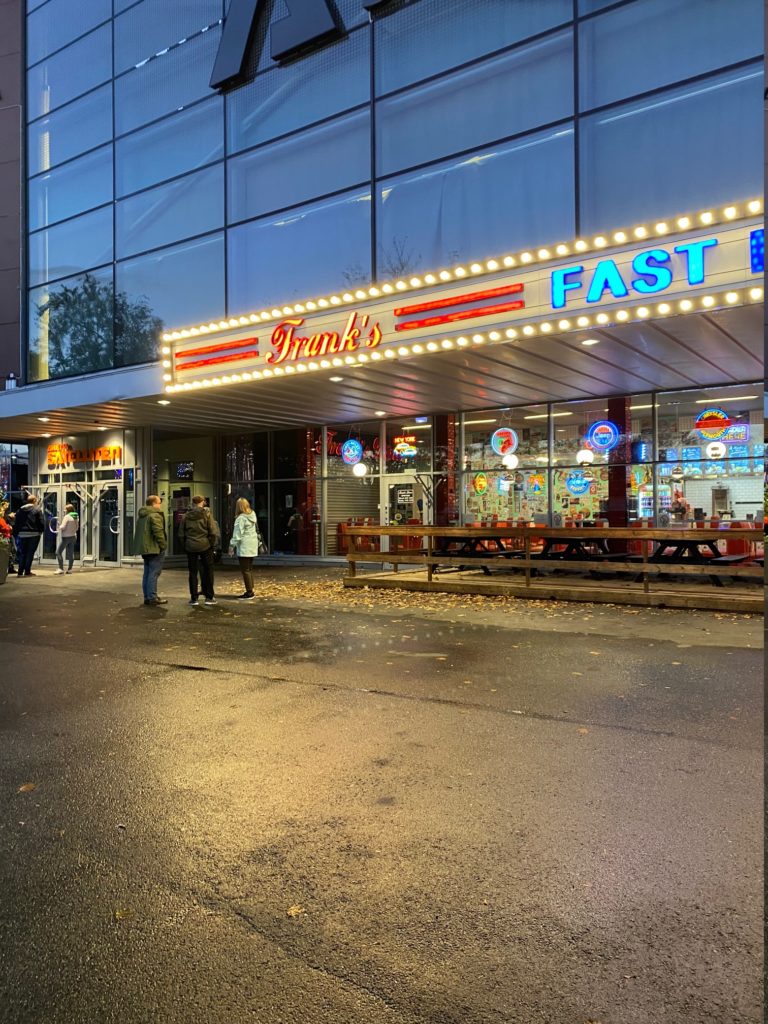 The show had lots of well know rock song and the audience was encourage to clap the hands and sing along. The musical was se in Los Angeles of the eighties and the story about the rock bar Bourbon Room.
The musician in the band, the actors and the singer was really awesome and it was hard not to get carried away.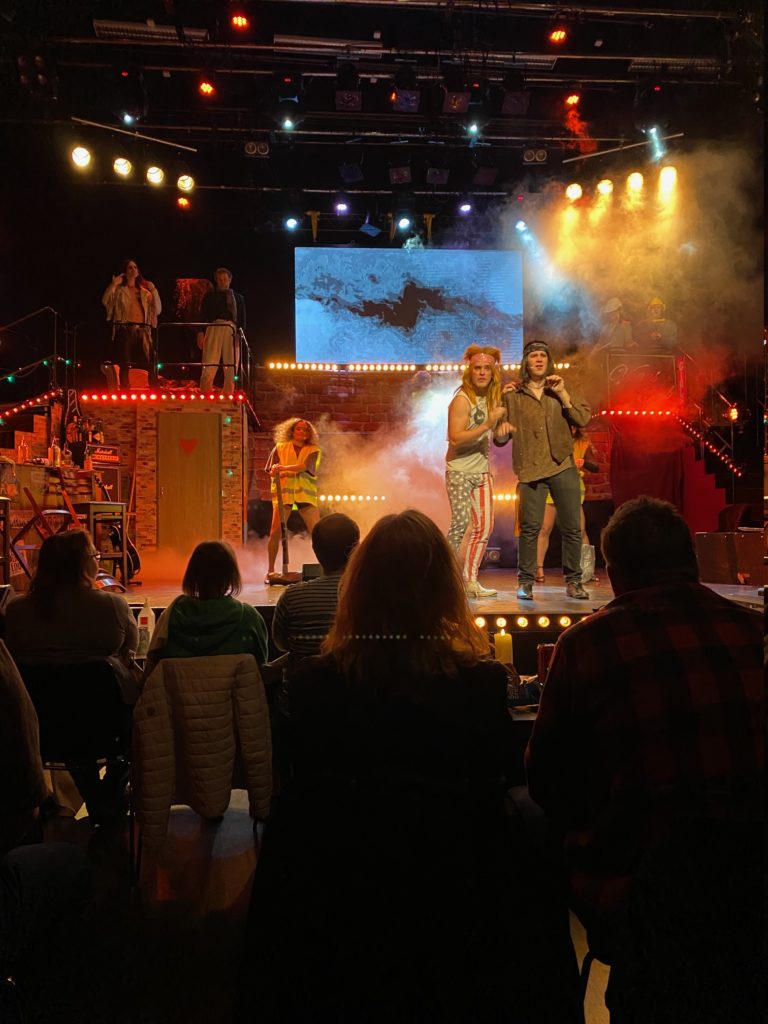 We had an opportunity after the show to meet up with Tomas and thank him for a good performance.
//Hanna Windarp