The eight issue of our magazine is here and hopefully you already got it in your mailbox.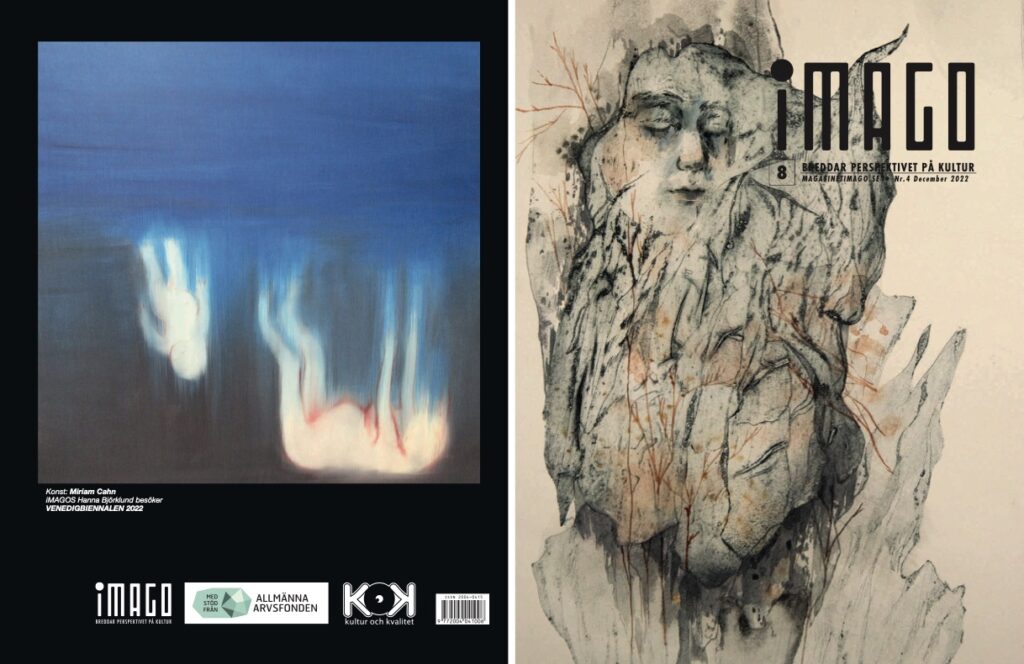 The cover is featuring art on both the front at back. On the front is a painting by artist Hanna Windarp. She gets her inspiration from old photos and dreams. On the back is a painting by artist Miriam Cahn, one of the participants in the Venice Biennale, that Hanna Björklund paid a visit.
We met composer Benjamin Staern and who let us know that music got colors, visit Benjamins webpage.
iMAGO also visited the Gothenburg Book fair and made an interview with this year's winner of the easy-to-read award, Eli Åhman Owetz. Other interesting articles can be found in our magazine!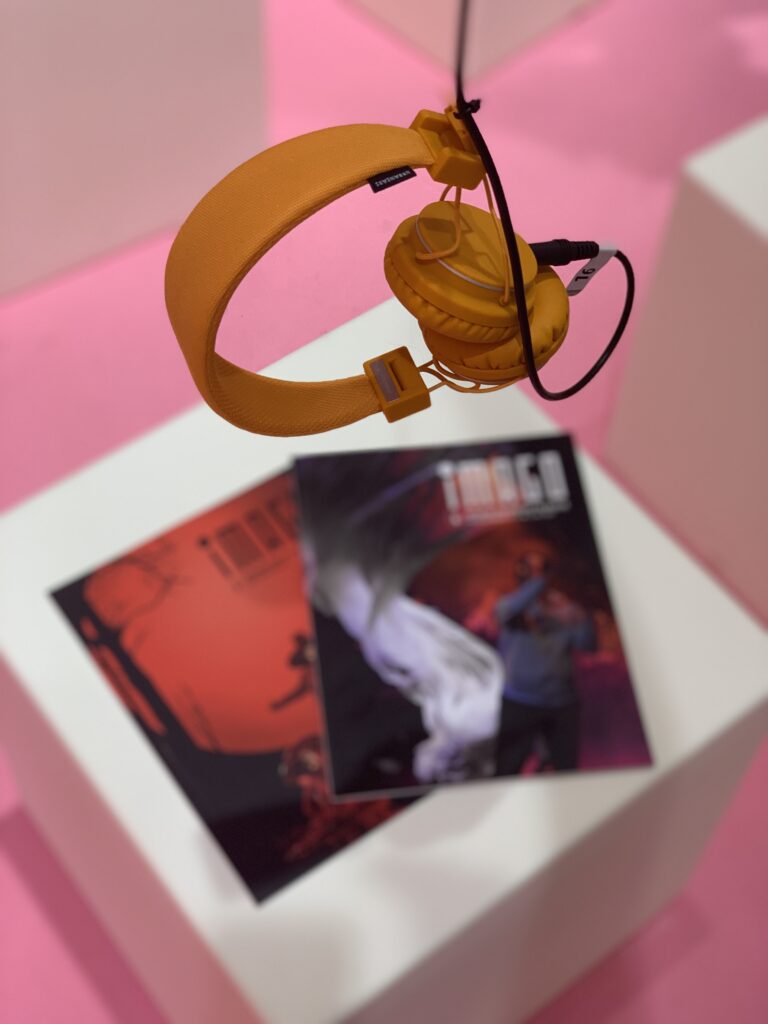 Digital iMAGO 8 is in production and narrated. It will be published in January. In the meantime, check out our other articles!