The sixth issue of our magazine has arrived and our subscribers have got their issue.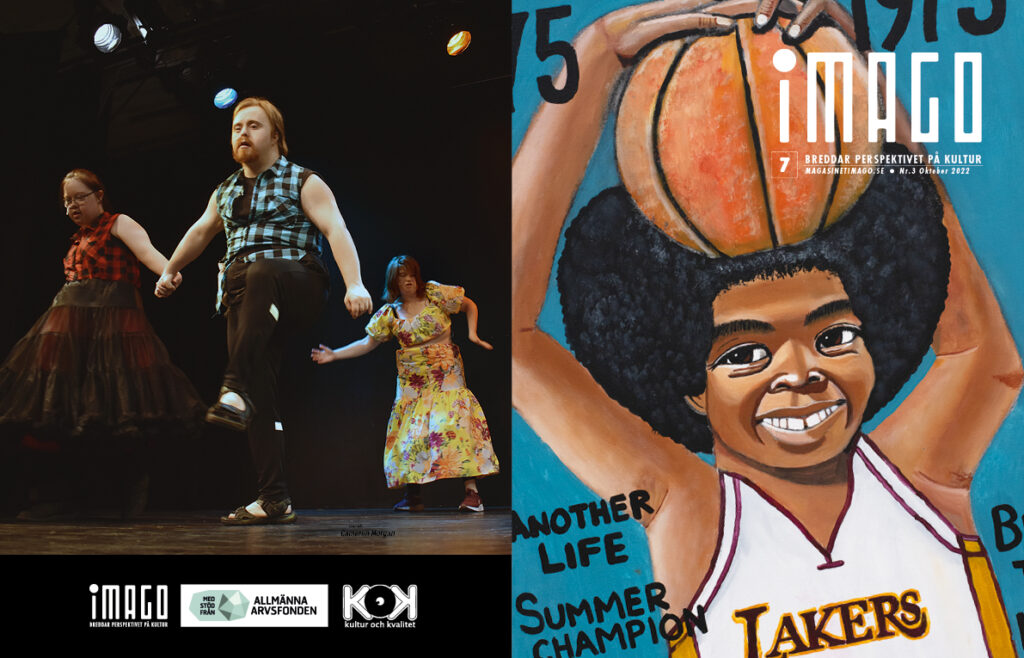 On the cover is a portrait by the American artist William Scott. On the back the repetitions from West Side Story from the opera course in Dala Floda.
We made an interview with Christine Bylund about her doctoral thesis "Anakrona Livsvillkor". Read and download her thesis here
Svenska Dagbladet made a list of this summers best art experience. In iMAGO, read about two of them: William Scott and OPENART in Örebro!
In Swedish: Läs hela SvD:s lista på bästa konstupplevelser här!

Digital iMAGO 7 is published. Read, look and listen to our articles from iMAGO 7.
We got three new narrators with Sara Lagerstrand, Marc Reiter and Karl Krigsman from Mediabyrån! Other narrators are Maria Blidell, Quinten Moody, Jennifer Danielsson, Sayam Chortip, Catarina Månsson and Mathilda Jansson.
Who's you favourite?