Hi!
The secretariat of KoK went to Uppsala to visit workplaces that is a part of Kulturverket. Lina Karjel, artistic leader and board member of KoK, showed us around and told us about the workplaces.
The aim of our visit was to tell them more about our NGO and our Culture Agency. We hope that their artists want to be a part of our agency!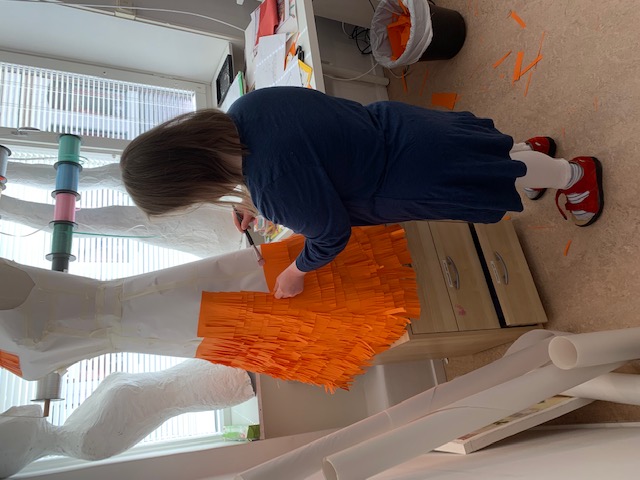 The spring weather in Uppsala was beautiful and the welcoming was warm. We had the chance to experience a lot of different cultural expressions. It made a great on us and we felt inspired.
At Konst Nära we met a lot of fantastic artist working with different kind of materials and techniques. There were a lot of different works to see at Konst Nära. They also had a shop with handicraft and art.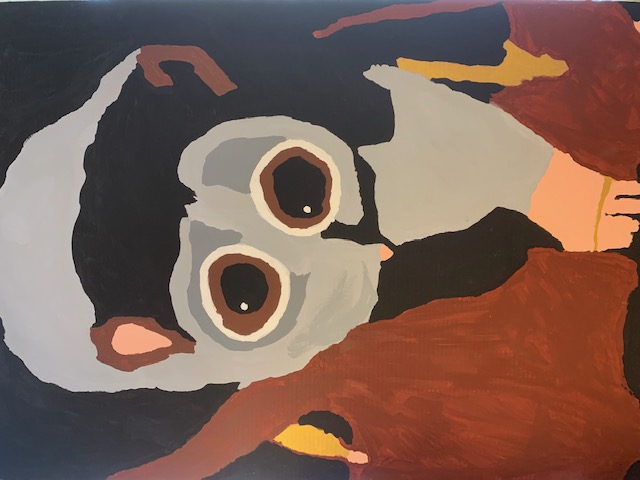 One of their many projects was about finding rocks that the paint and then place them back in the city.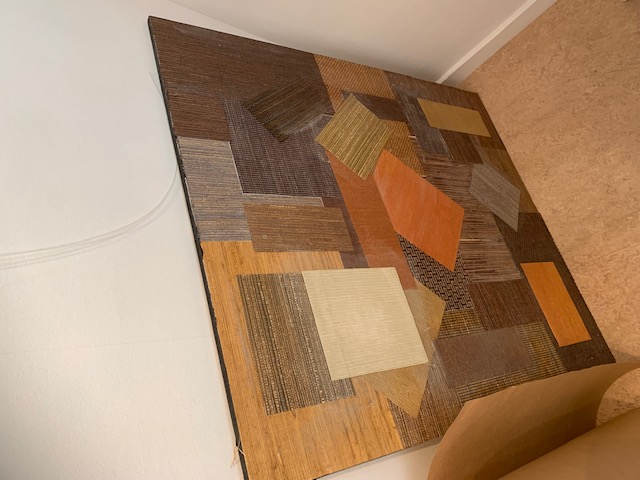 A short walk from Konst Nära lies the musical workplaces Musik med mera. The gave us a musical live performance which left us touched and feeling good.
We hope that many of the artist and musicians want to be a part of our cultural agency and that we have a chance to visit Uppsala again.
Thank you for a day nice and inspiring day!
//Hanna and Anneli from KOKs secretariat.