The dance project DansVariation had invited us for a speech about our Cultural Agency (Kulturförmedling) and our NGO. Their dance leaders are holding workshops for people who are interested in dance.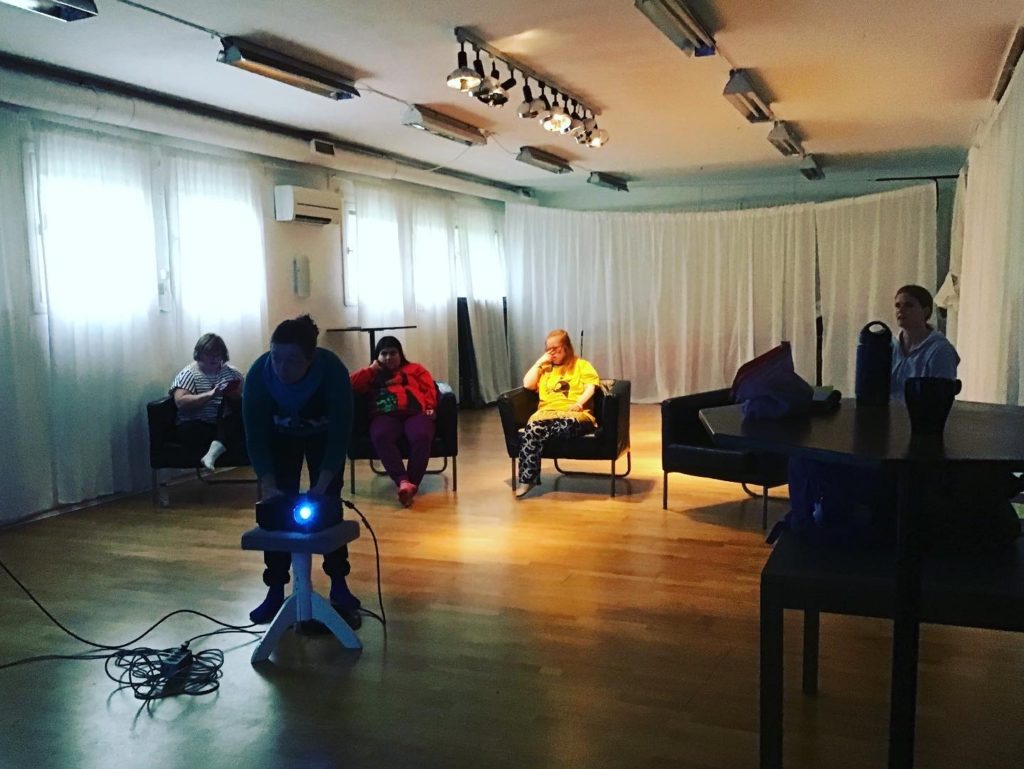 We did a demonstration of our Culture Agency and how it works. We looked at different profiles and what they told about themselves.
We also watched the newly produced films "How to get started with the Cultural Agency" made by Mediabyrån in Gothenburg. The films show you how to sign up and edit your information.
Afterwards, we took the famous Swedish "fika" together and talked about what DansVariation can post on their profile, and what the dance leader to could do with their profiles.
Thank you for at fun and interesting afternoon.
//Kerstin och Hanna