We went to Gävle for an award ceremony with the KoK grant. The first award winner was Agneta Wiklund-Hedberg, chief of Studieförbundet Vuxenskolan (SV) in Gävleborg. Originally we planned for an award ceremony during our annual meeting, but due to Covid-19 we decided to arrange a ceremony in Gävle and make a live stream on Facebook.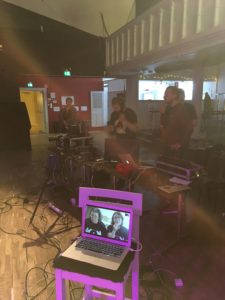 SV helped us with the technical solution for a live broadcast. We where at the House of Music in Gävle and had half of the grant committee in Stockholm, participating through Skype. We tried everything and it worked before we started. When it was time to go live we bumped into some technical troubles, but worked it out so everyone was able to see and hear the live stream.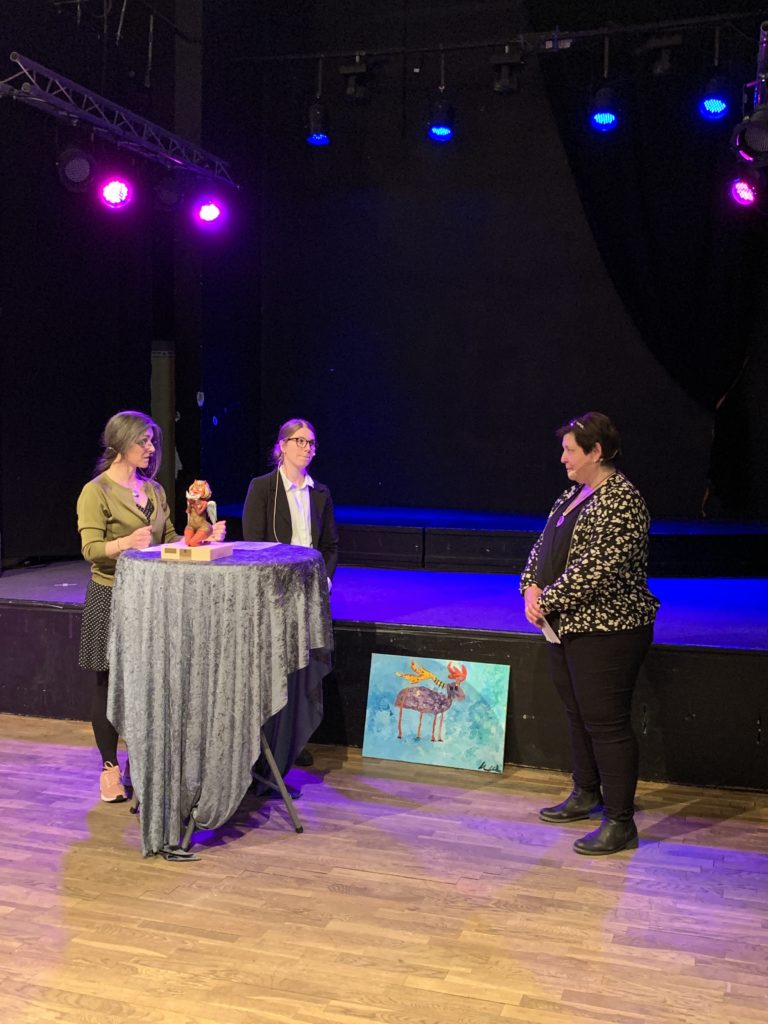 It was a good opportunity to get to know more about live streaming through social media. We recorded the stream and uploaded it to YouTube.
Malin and Camilla Lucchesi, part of the KoK board and the grant committee, also work with the project Mind set at SV in Gävle. It was interesting to hear more about how they work digitally with lectures and seminars. There are even som participants in the project who told them that they would not be able to participate at all, if it wasn't for the recorded lectures and being able to watch in hindsight.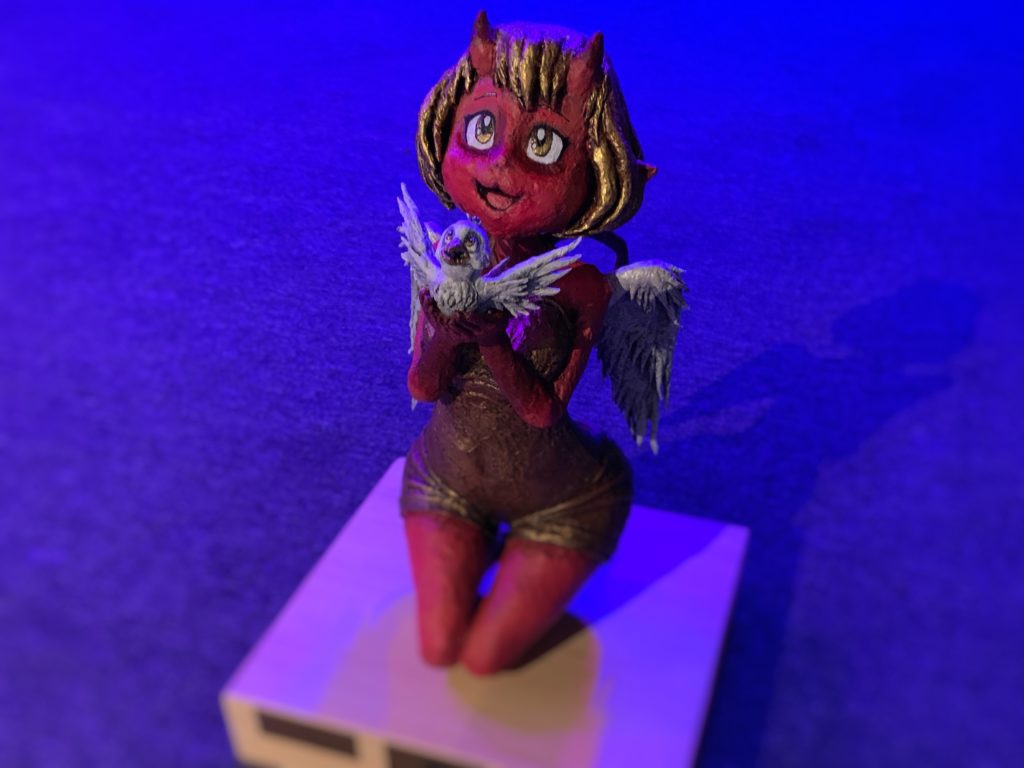 It was interesting to hear about the innovation and change of habit that Covid-19 bring forth.
Thank you SV Gävleborg for a fun and exciting day!
//Kerstin