Membership
Become a member of KoK
As a member of our association you are part of an inherently shared engagement and network which aims toward the development of knowledge and quality by organizations working with artists with learning disabilities and neuropsychiatric disabilities. 
As a member you:

• Get acess to our cultural agency:
1 person = 1 profile,
1 organisation = 10 profiles.
• Half off our culture magazine iMAGO
• Become a part of our network in Sweden and abroad.
• Reduced conference fee. 
• Invitation to activities. 
• News and information. 
• Be a part of our social media feed.
• You activities in our calendar.
Membership Fee
Your annual membership fee is valid for a calender year:

• 100 SEK per person 
• 500 SEK for organisations and companies 
Do you want to become a member and support our cause? 
Mail ekonomi@kulturochkvalitet.se
What we need to know:
• Name /Organisation 
• Address (notify us if you have an invoice address) 
• Contact person 
• Email and phone 
KoK:s bank giro: 767-8824
KoK:s corporate identity number: 802493-8857
Swish: 123 05 76 942

Questions about membership or your invoice?
Email: ekonomi@kulturochkvalitet.se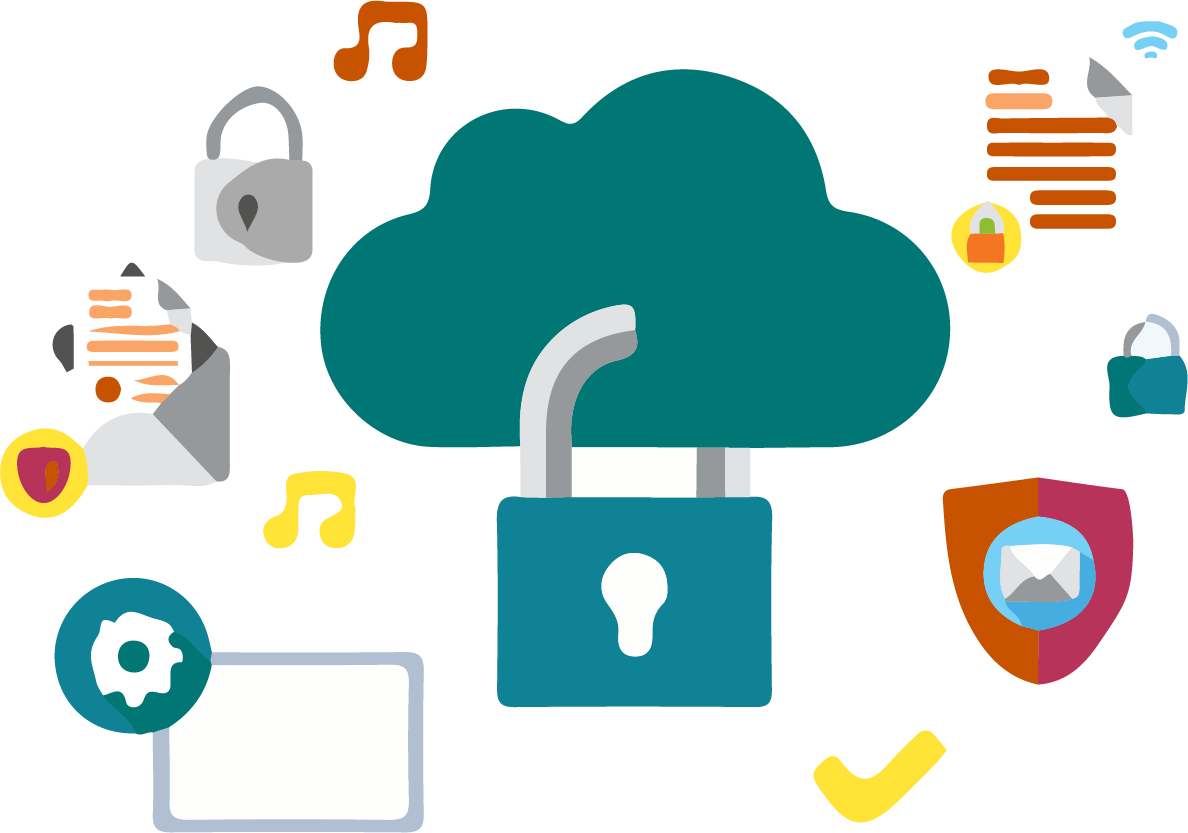 We're regulated by the GDPR, in short that means:

• We only collect information if allowed. 
• We inform the people we collect information about. 
• We tell you in advance how we're going to use the information. 
• We don't collect more information than we need. 
• We delete personal information that is no longer needed. 
• We protect your personal information. 
• We have a register and document that describes how we handle personal information. 


Här finns vår Integritetspolicy: Integritetspolicy KoK
How KoK manages your personal information: 

KoK has a register of contact information containing all our members. We update the information at least once a year to make sure that it is correct. Do you want to know what information we have access to about you? Contact us. 

We have a member´s only mail-news and information system. 

We have a free newsletter for anyone to sign up to. Ifyou no longer want our newsletter then you remove yourself from the list by clicking the unsubscribe link or contact us. 

We are on social media: Instagram, Facebook and You Tube. We ask in advance if we can take pictures and use them on social media. If you change your mind or some information is incorrect, contact us and we will remove or update the information. 

We arrange conferences and other activities. For some of them you need to sign up and sometimes we also make a list of participants. If we make a list of participants, these lists are deleted when we are finished with the particular activity and the after work. We'll ask for you consent upon sig up.

We do not save personal information in mail or any other kind of information on loose notes.

We do not give away or sell information about you to other organizations.